A project for Mazda, inspired by
"movement"
as the basic concept of design.
In life we reflect emotions, risk taking, values of people, dreams and other things through actions, in this case that action is to move and Mazda says
"move people to live the moment, is what drives us"
. So the movement can be graphically represented in various ways in which those steps that people take daily are exposed.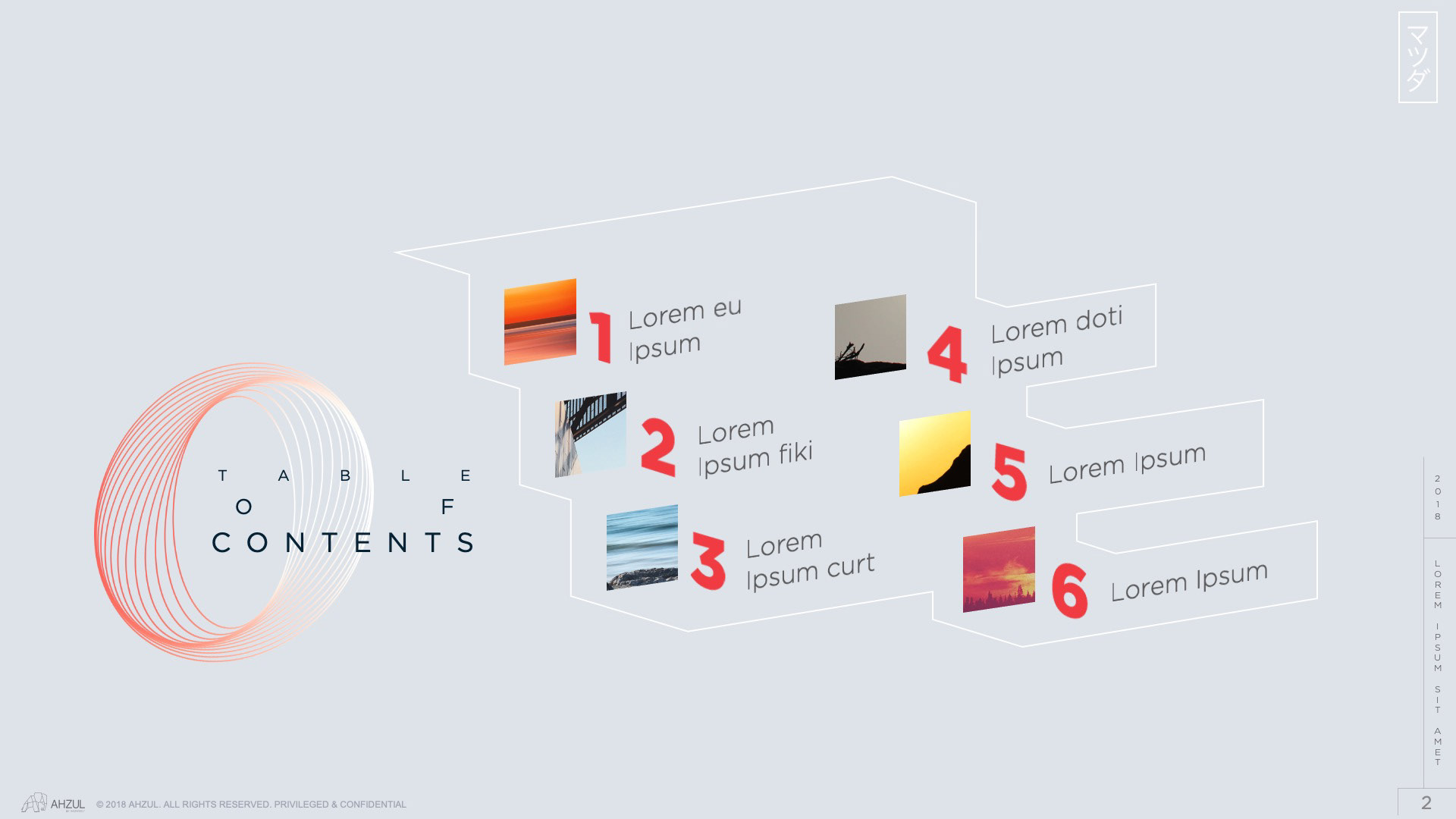 The idea rather than using images of people smiling, was to show and represent the sensations they experience from inside their body, this done through figures and colors of easy use, with a simple design with which anyone feels part of the target to take risks, venture to travel or discover new ways when using a Mazda car.​​​​​​​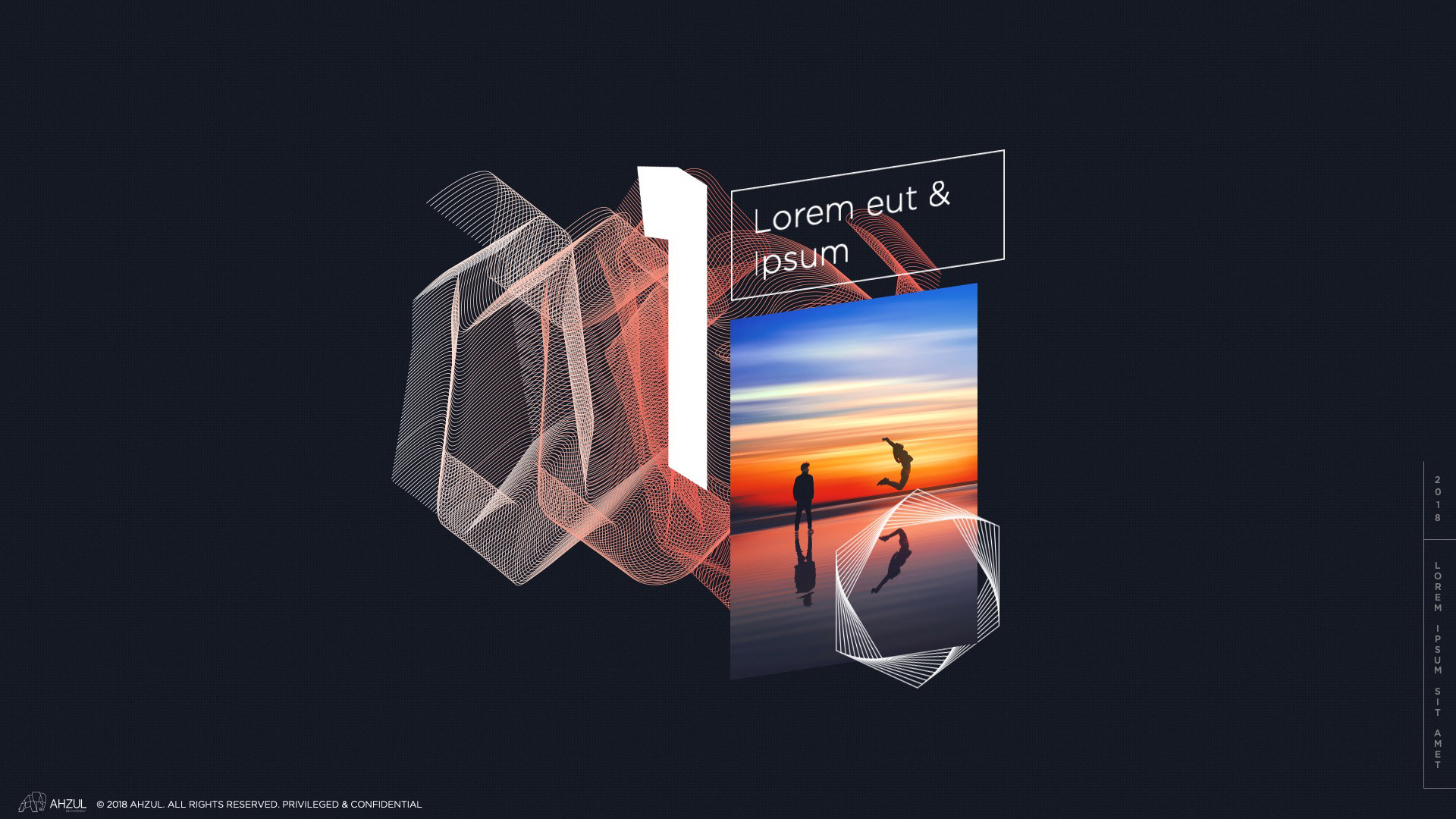 Dividers, complementary graphic elements, icons and typography