This is a research project done for Amazon Music. It is inspired by two concepts:
"Listen"
and
"Streaming"
, which represent the experience of connecting and enjoying songs with the highest quality.

It is a minimal design in which color and the intervention of images predominate to create a bubble of musical introspection, and is complemented with white spaces and the use of geometry to obtain a good readability of insights and relevant target data. The project includes photographic montage, motion graphics, information design, iconography and qualitative and quantitative graphics.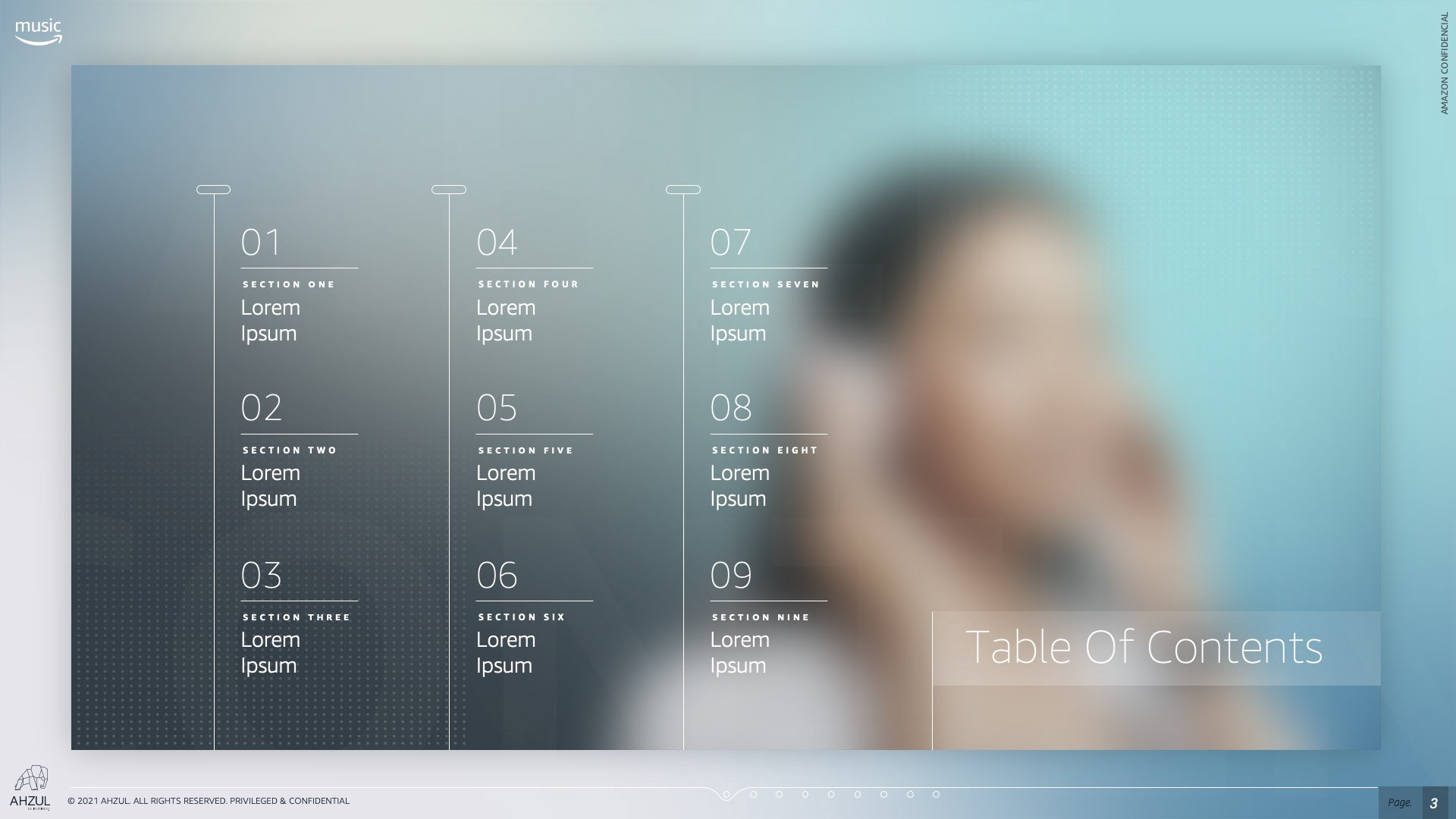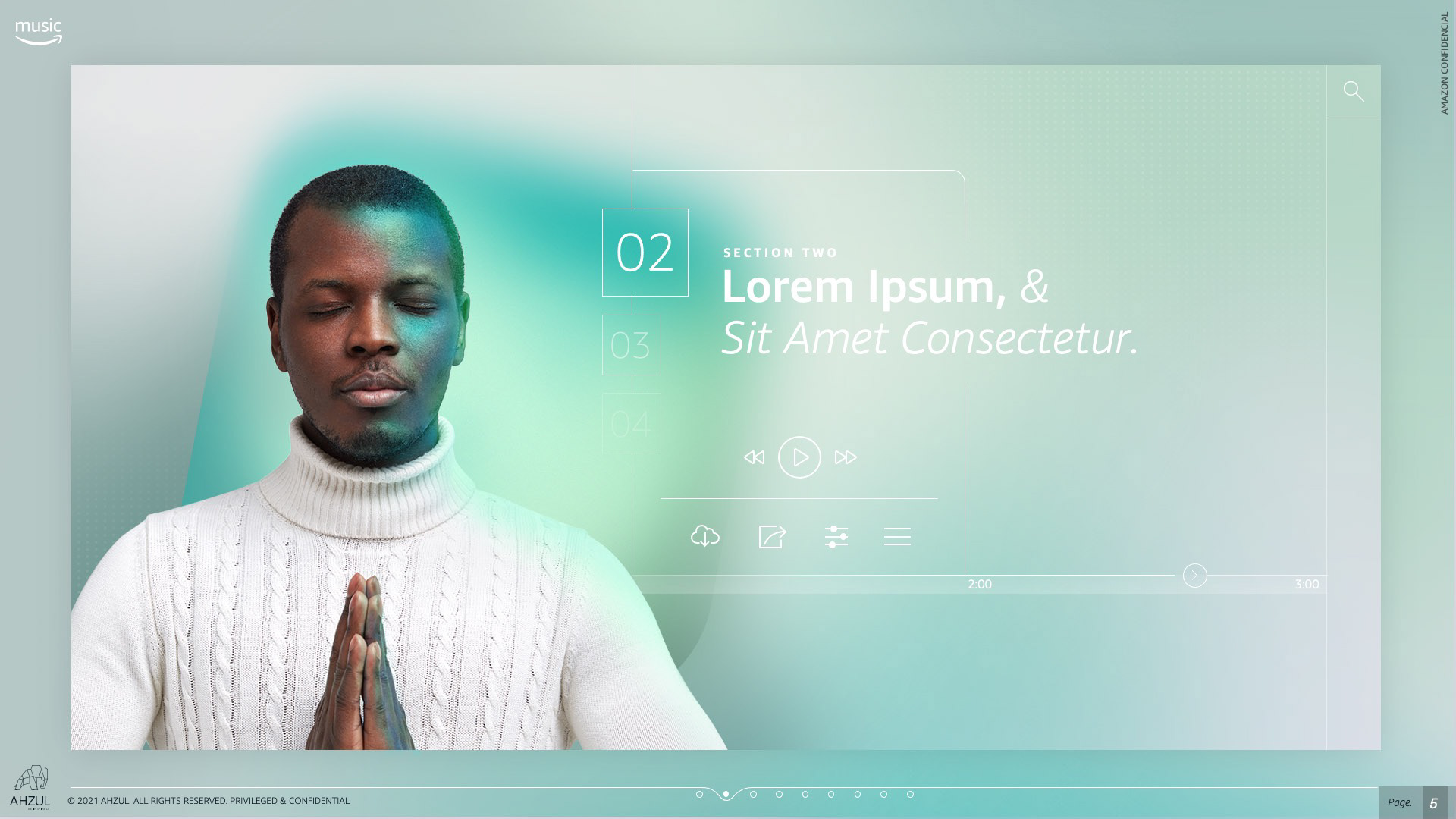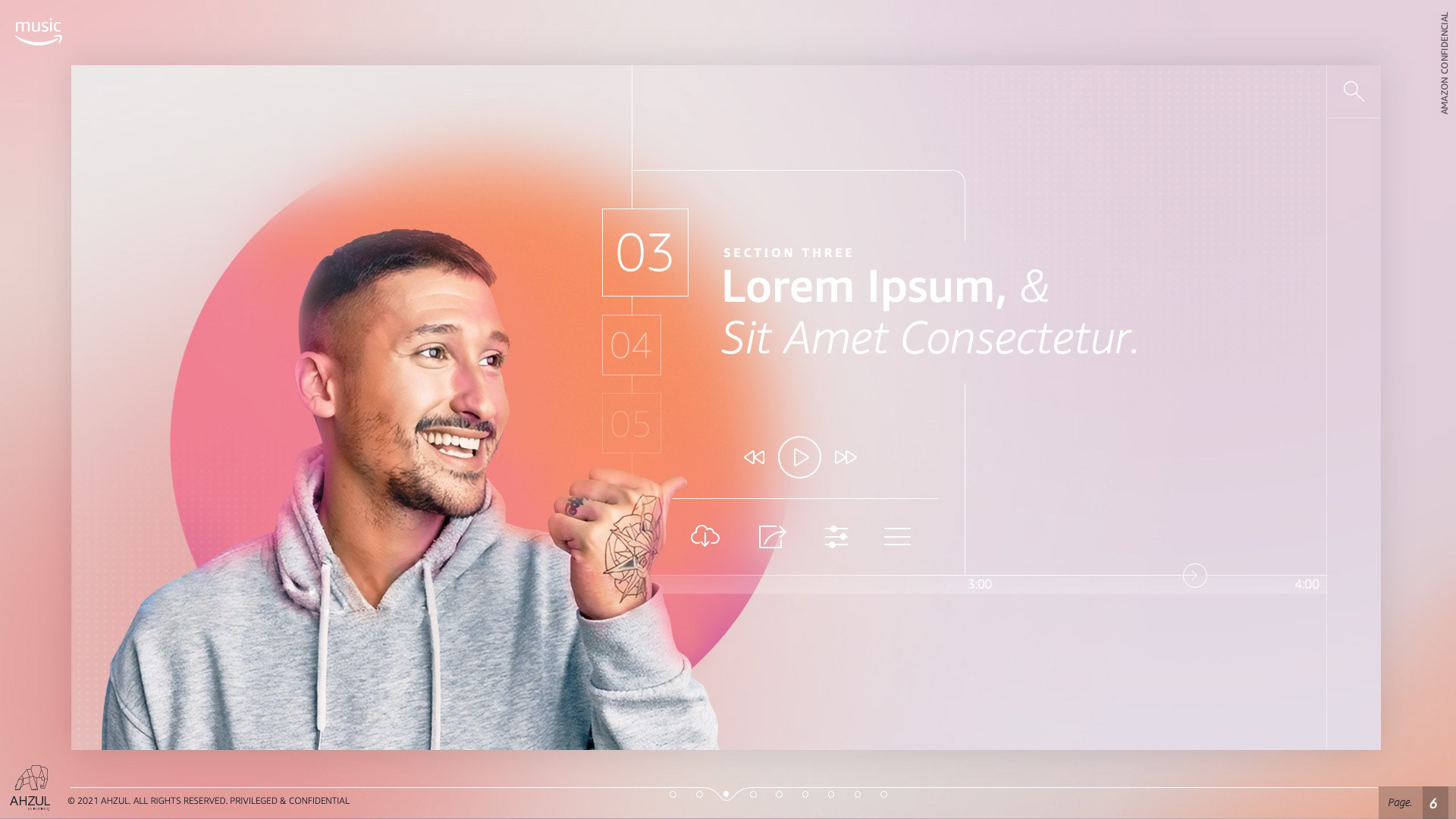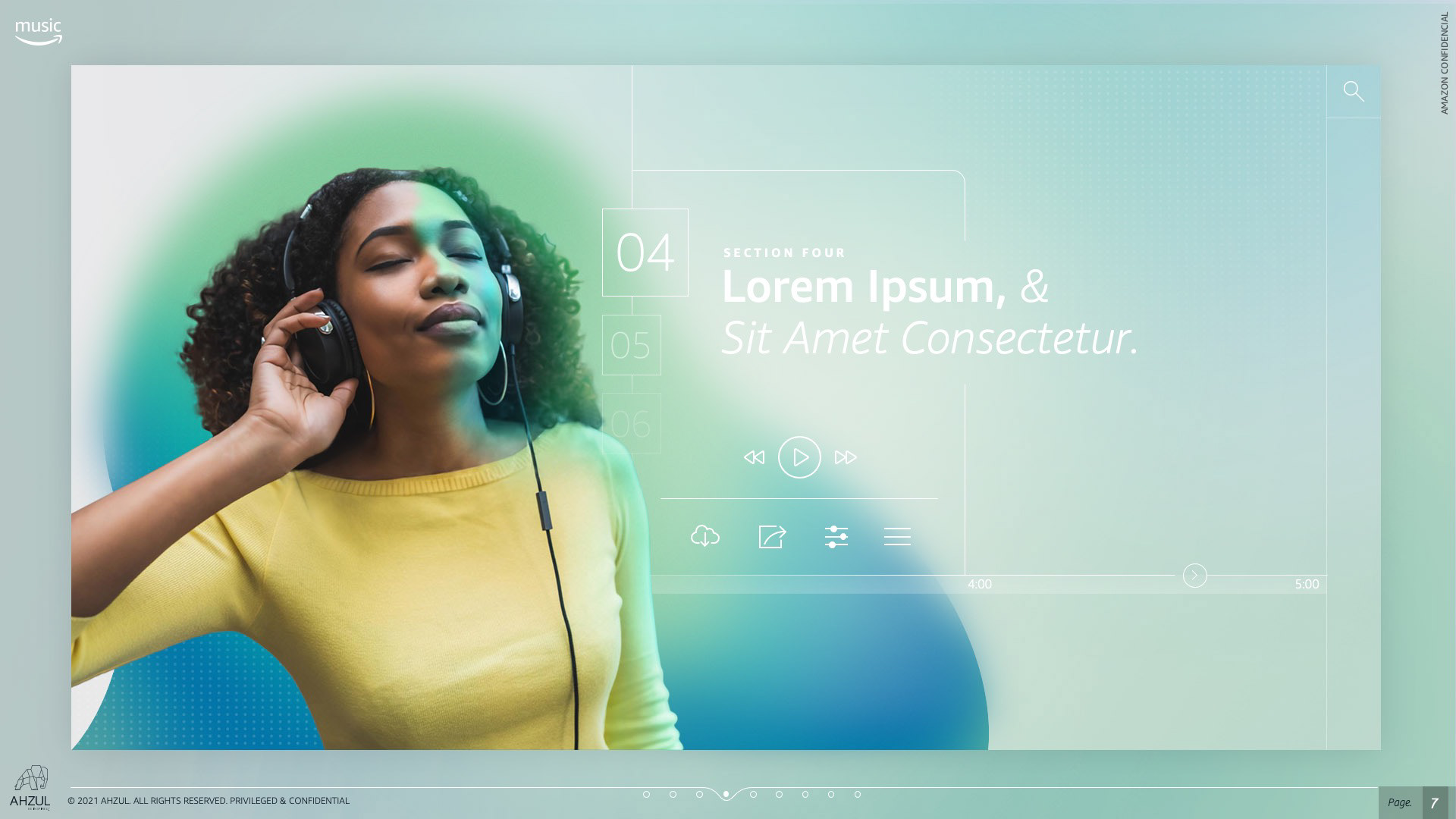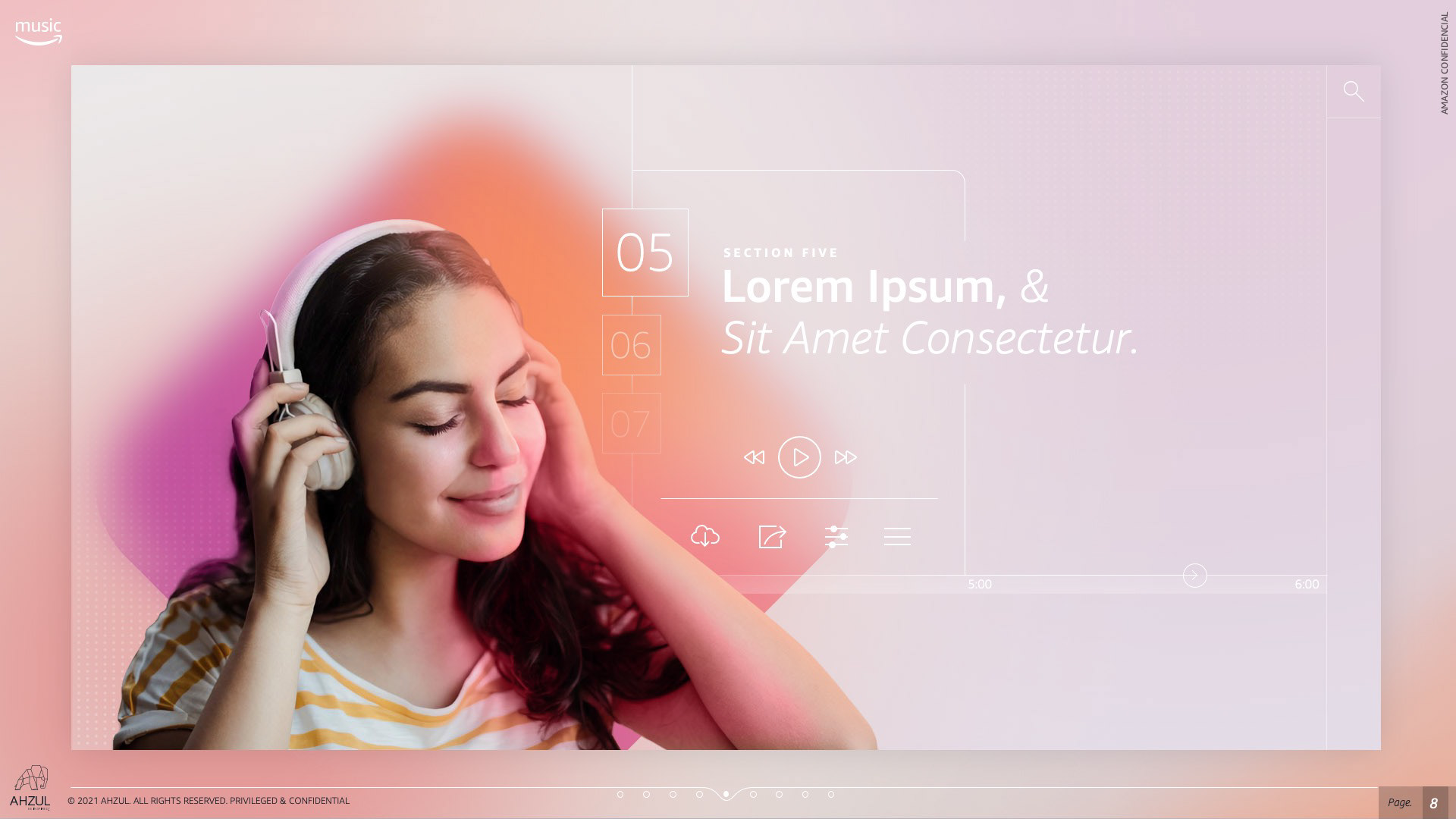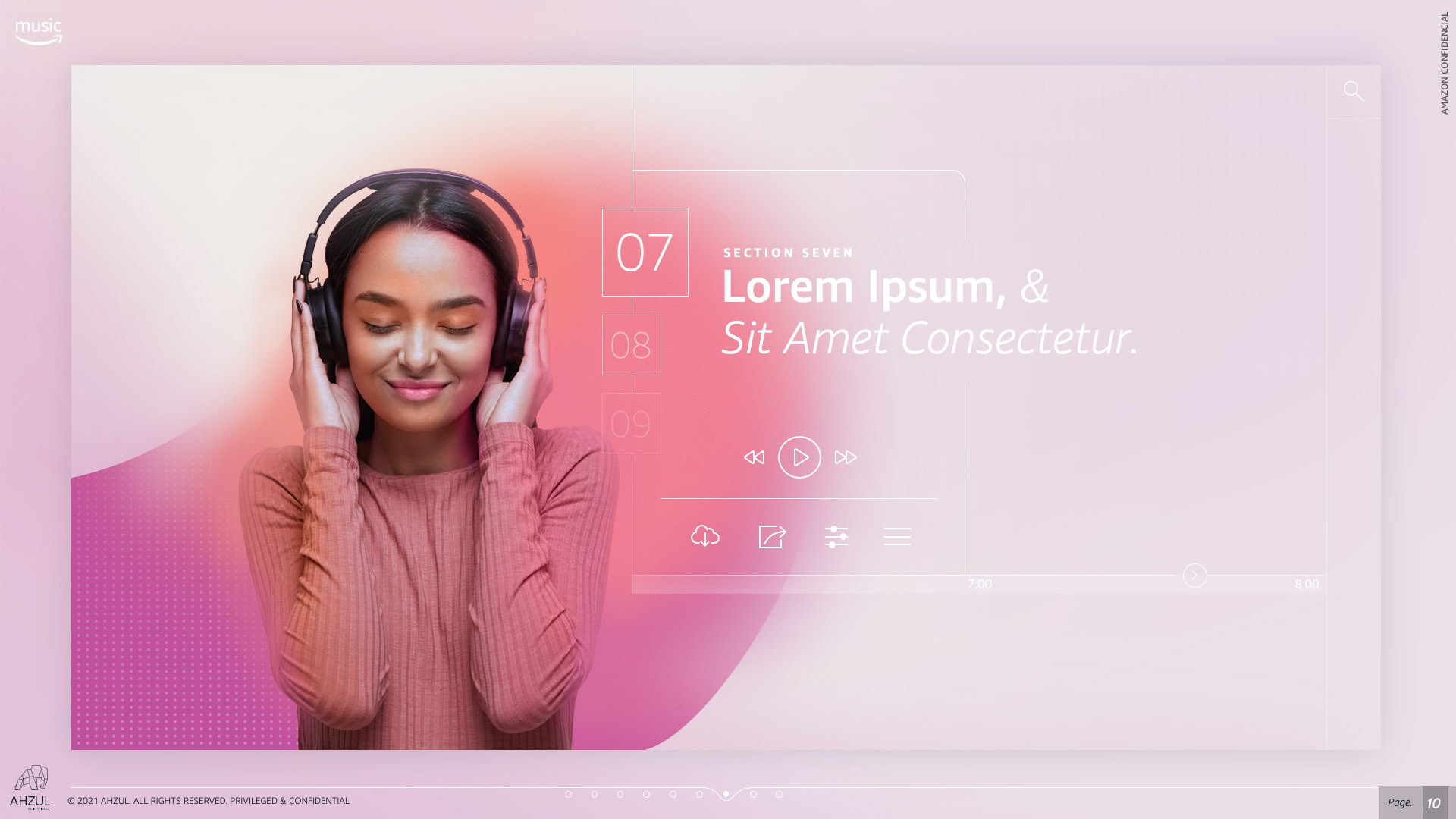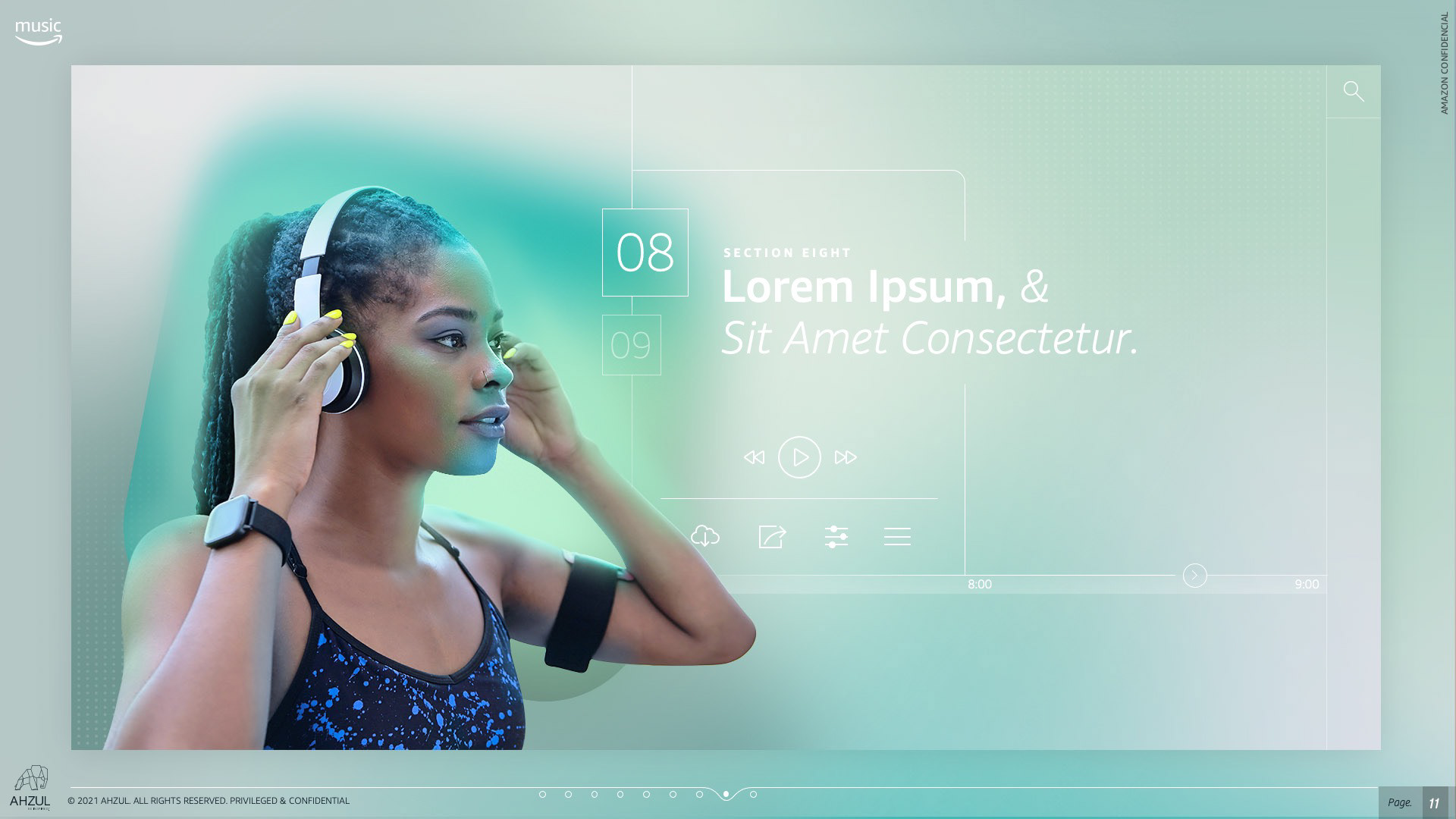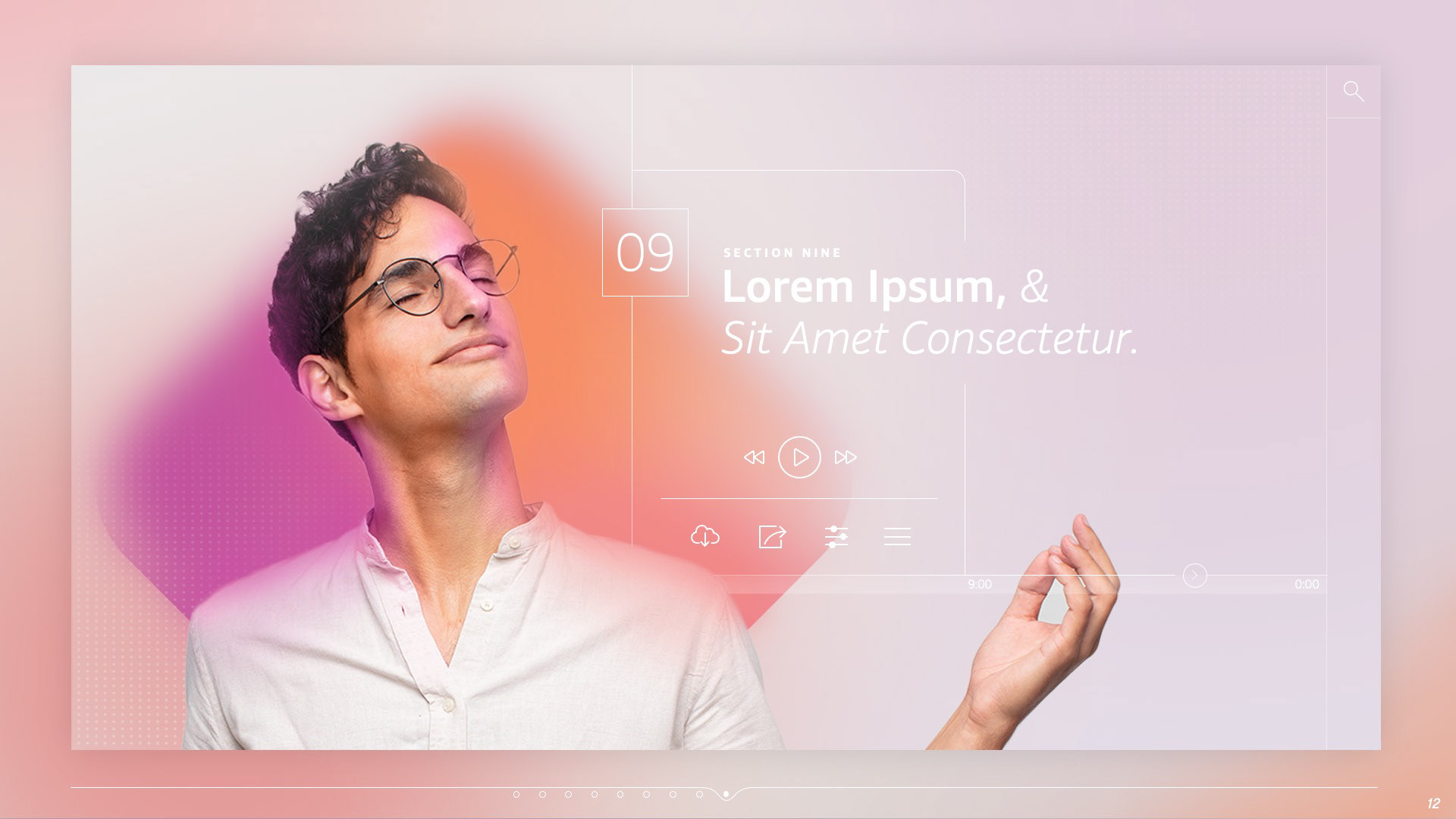 Making videos to show interviews with respondents about products and services.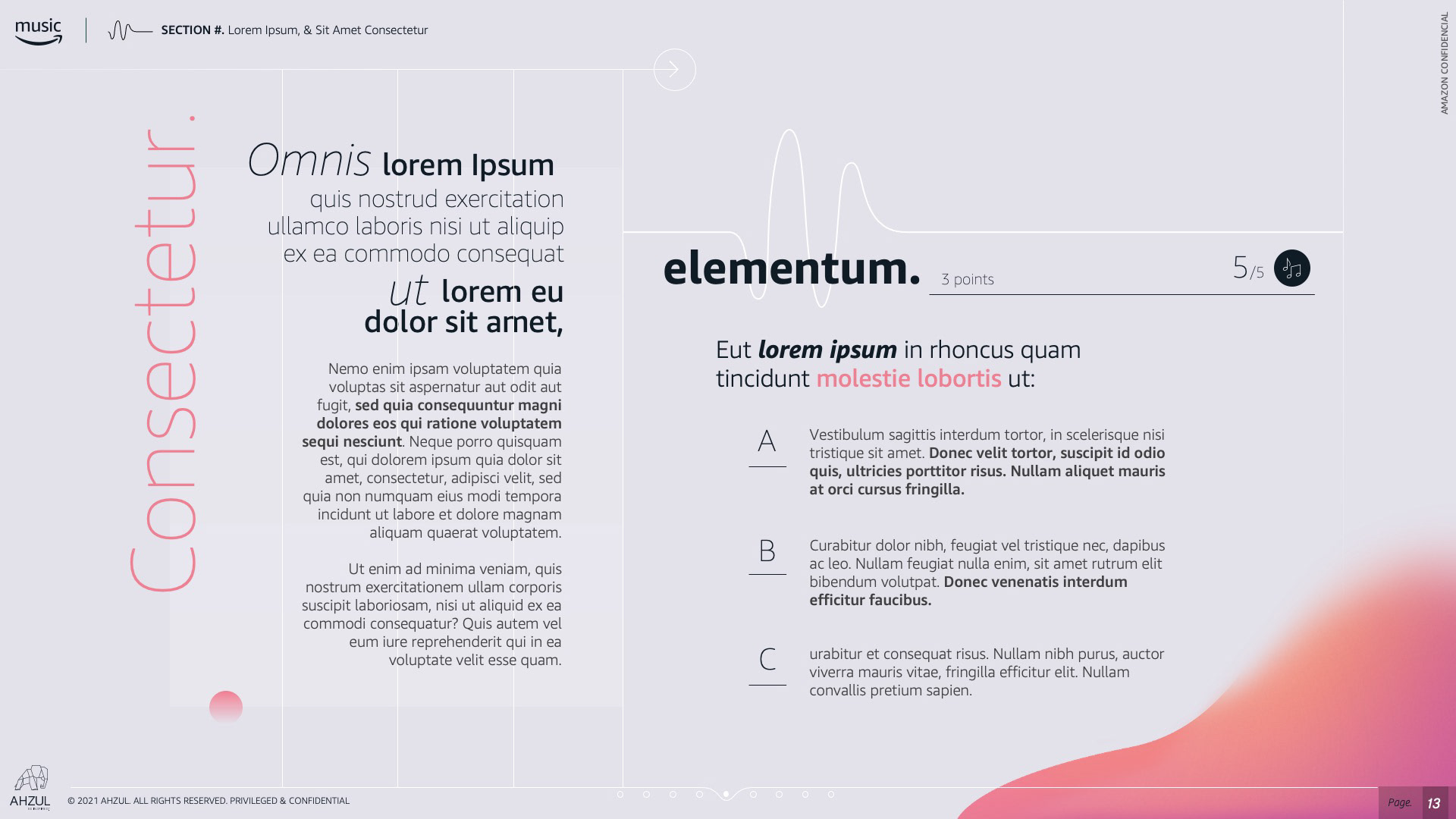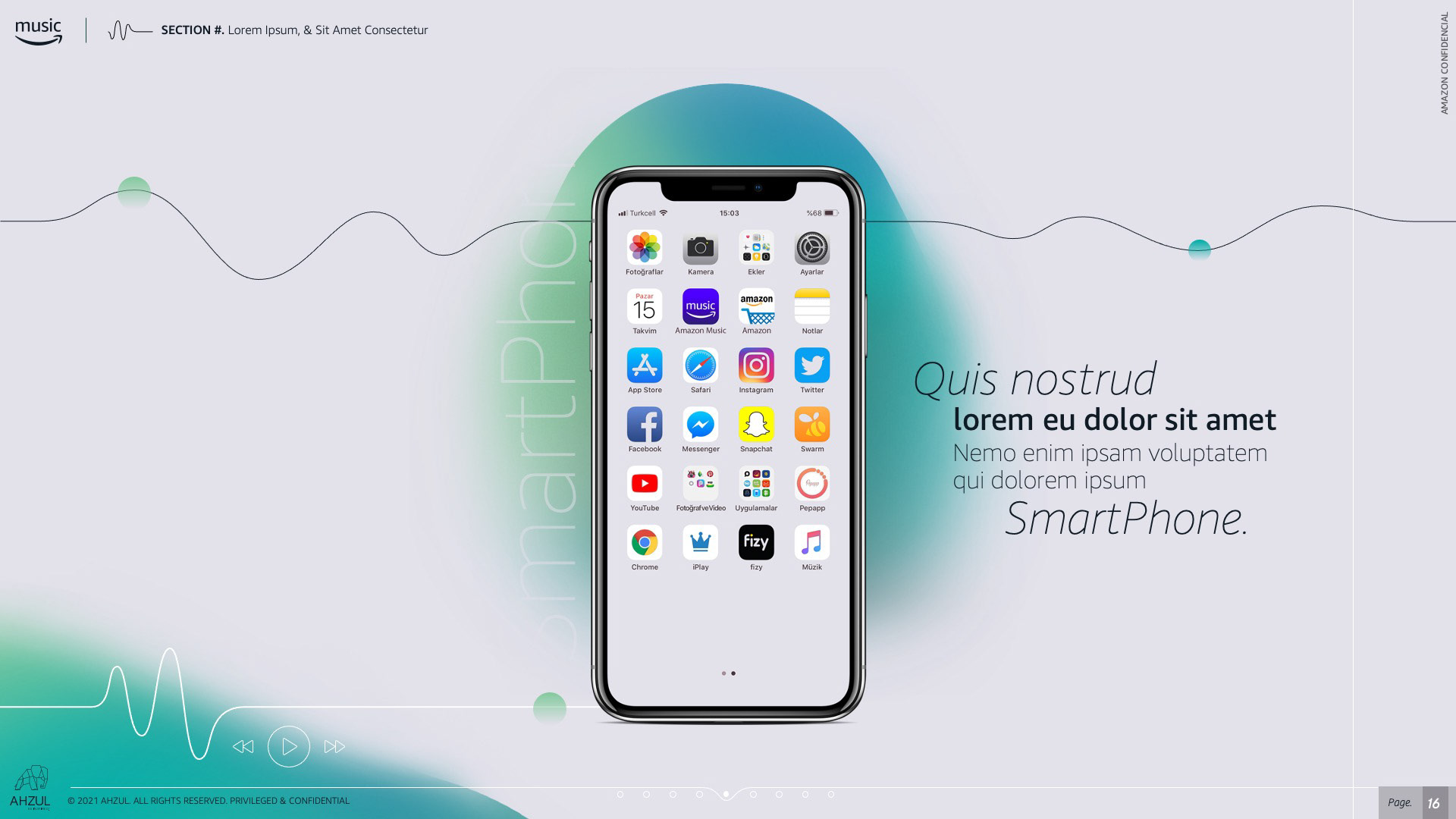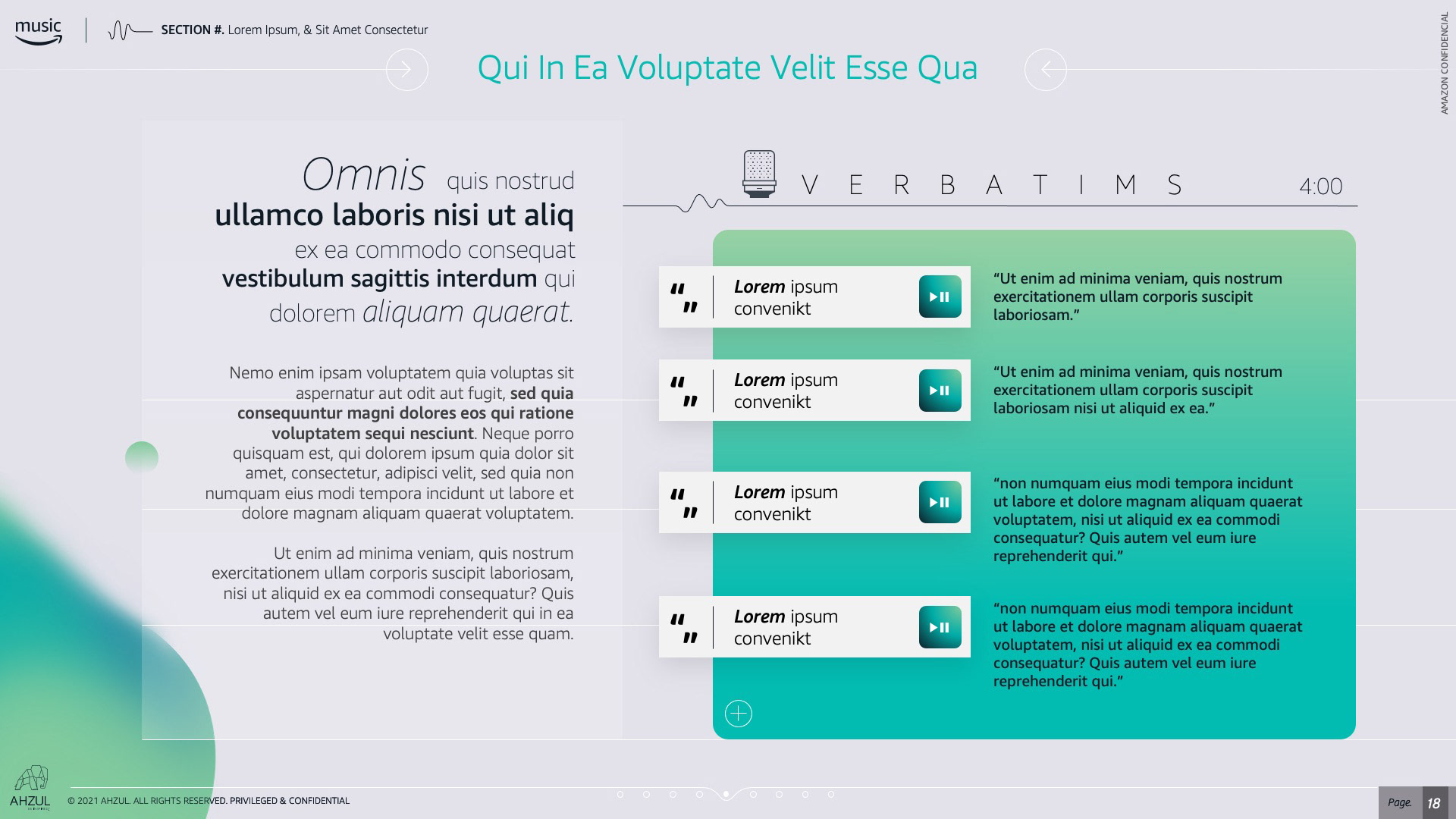 Design of diagrams and infographics to represent target data and behaviors.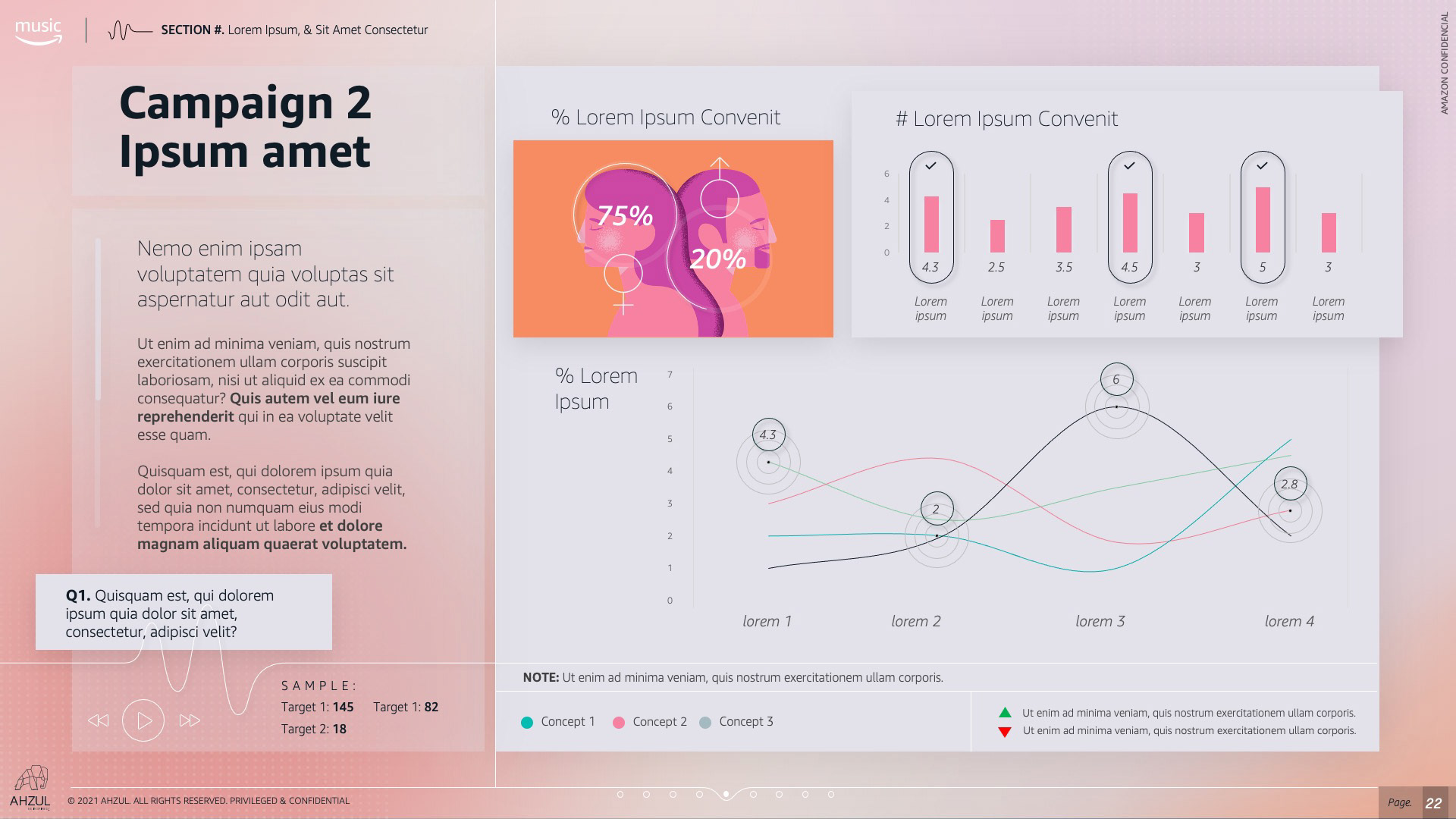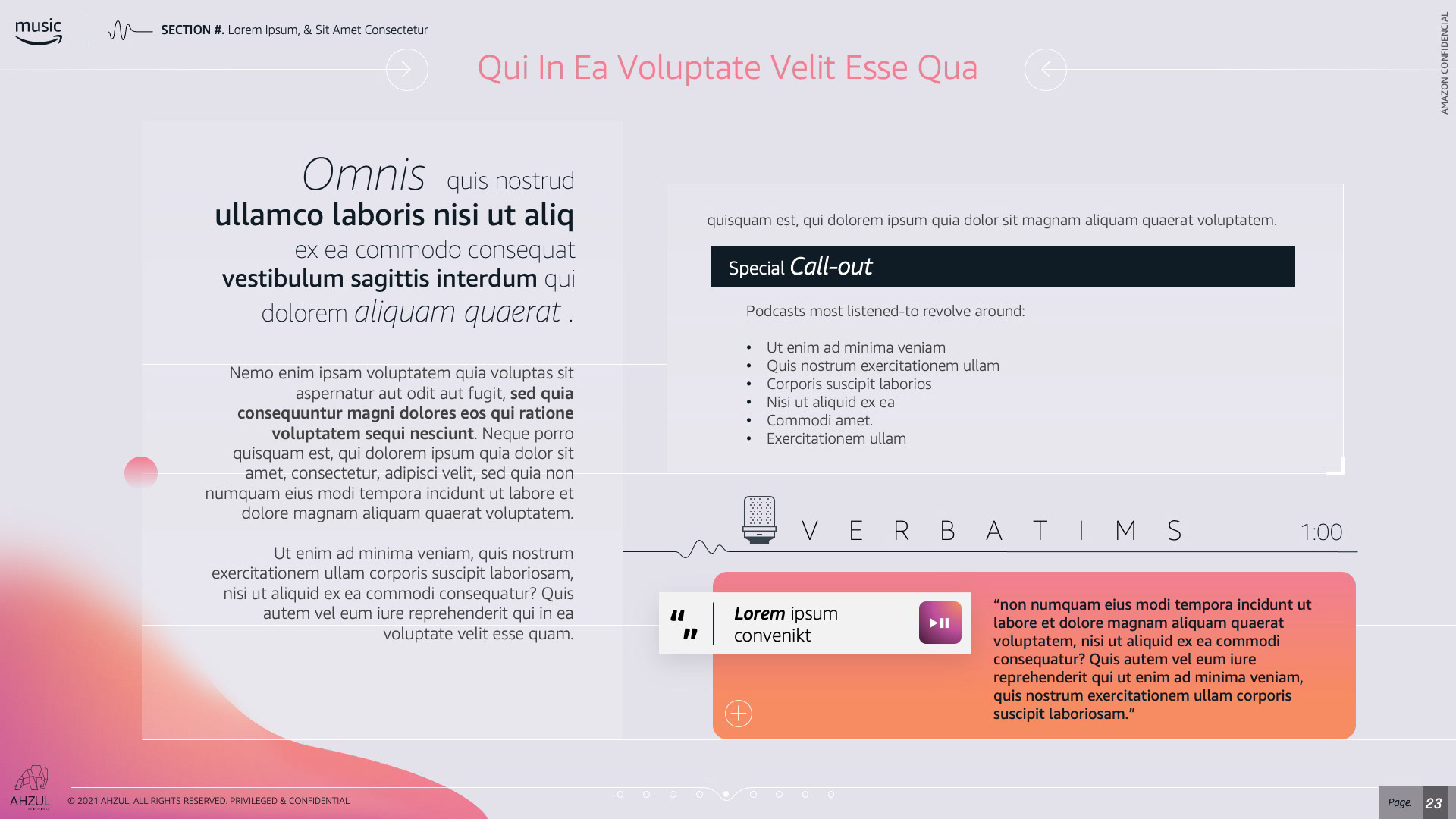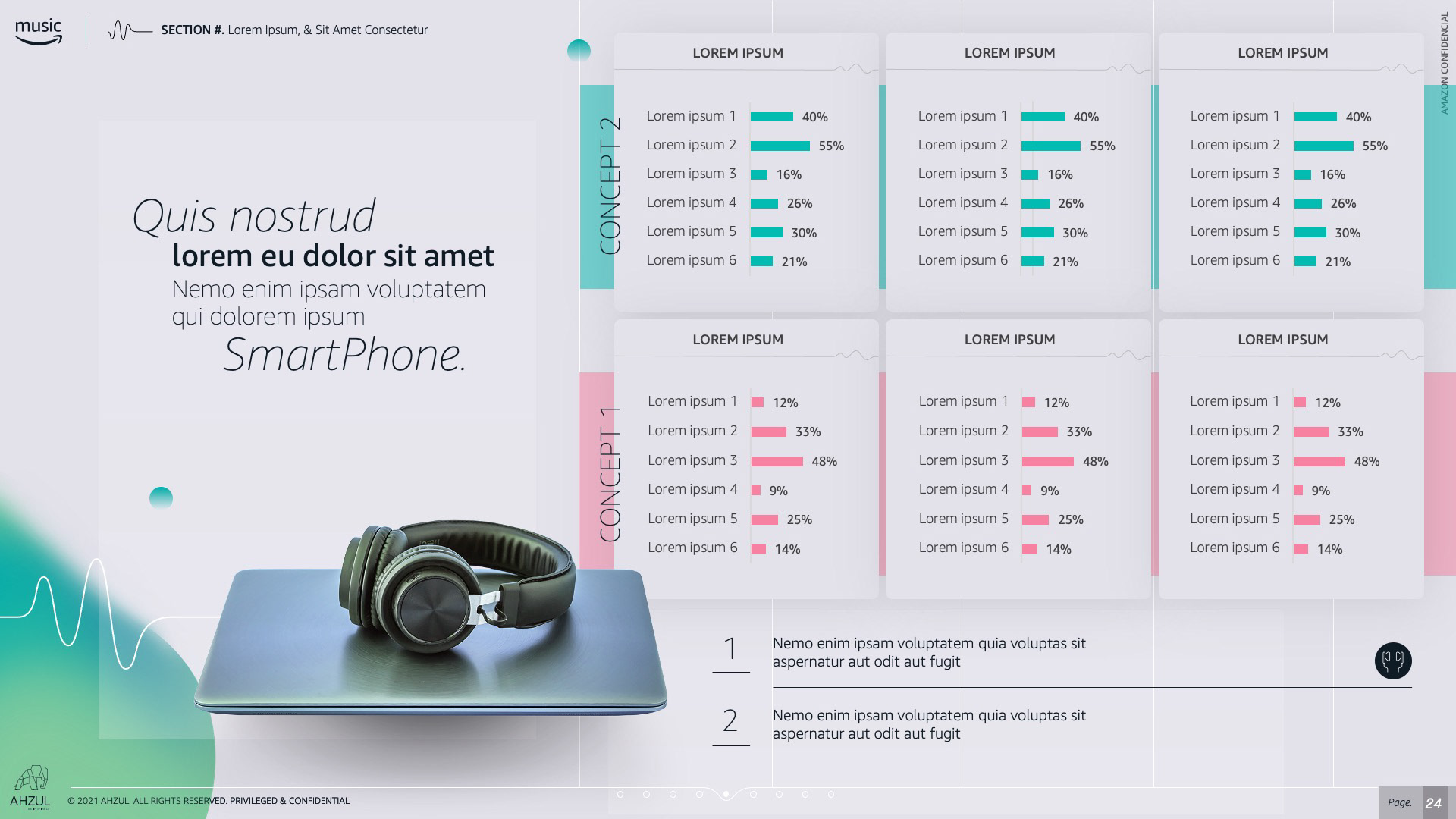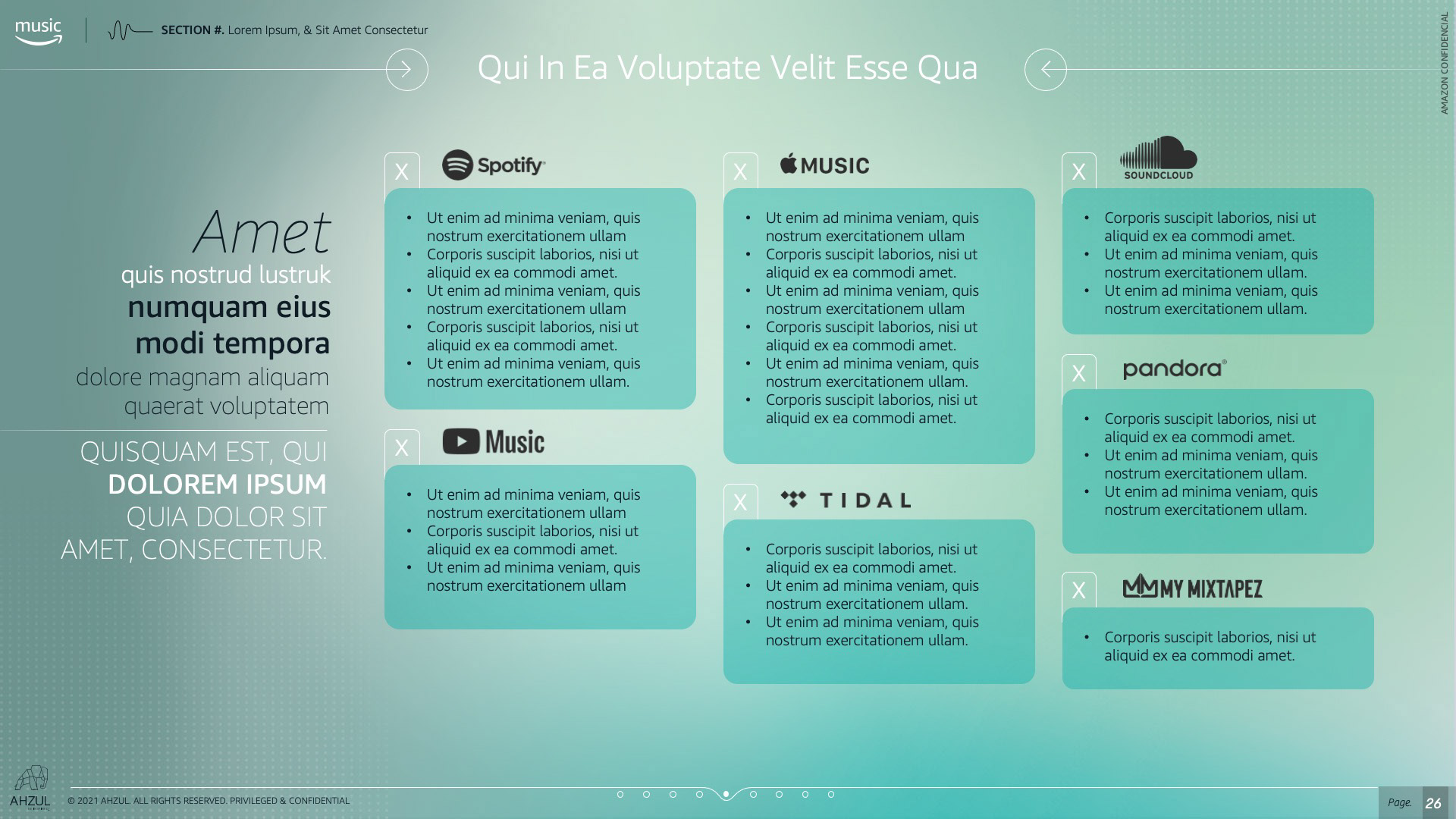 Generate icons to identify segments and characterize specific products and concepts.